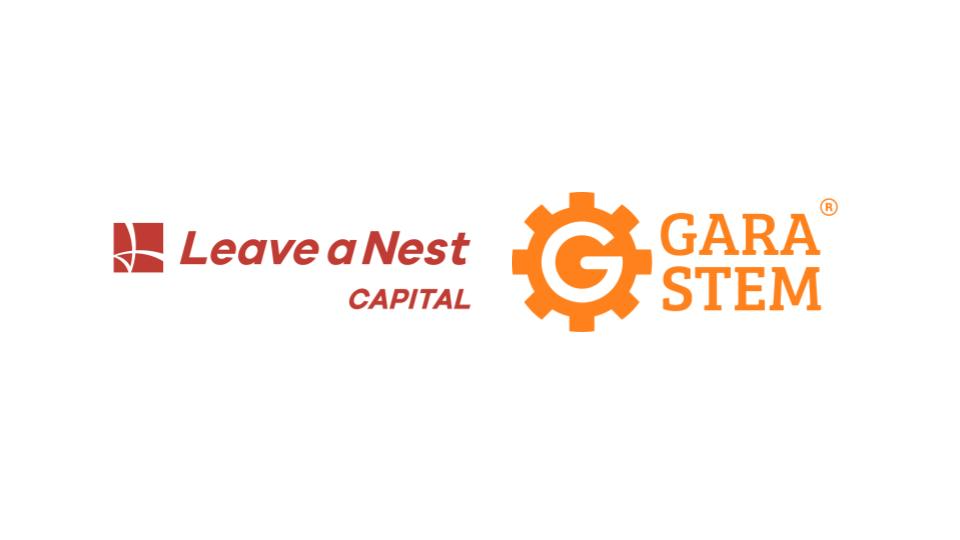 Leave a Nest Capital Co., Ltd., a fully subsidized group company of Leave a Nest Co., Ltd. announces its investment and partnership with GaraSTEM Educational Technology Jsc. (Head office: Ho Chi Minh, Vietnam; CEO: Mr. Truong Vo Huu Thien; hereinafter referred to as "GaraSTEM"), an edu-tech venture company specializing in the development of educational robotics and an online learning platform focused on STEAM education. 
The partnership between these two education-focused organizations aims to strengthen the accelerate the delivery of cutting-edge technology in the education ecosystem of Vietnam and other Southeast Asian countries.
Since 2018, Leave a Nest Group has been creating an innovation ecosystem in Vietnam through its flagship seed acceleration program called TECH PLANTER. The program aims to discover scientists, researchers, and entrepreneurs in the field of deep tech who share the vision of "Advancing Science and Technology for Global Happiness".
In June 2018, during the first TECH PLANTER in Vietnam, GaraSTEM was selected as a finalist and received a corporate award from Framgia (currently Sun* Inc.).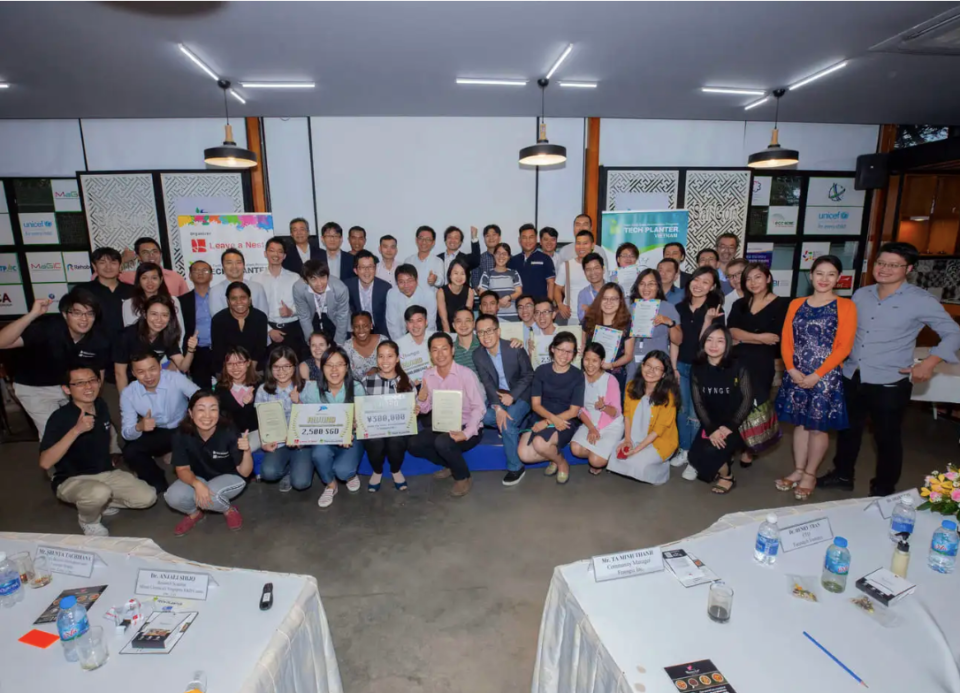 GaraSTEM also participated in the TECH PLANTER Global Conference in June 2020 as one of the alumni representing Vietnam. Furthermore, in January 2021, Leave a Nest invited Mr. Truong Vo Huu Thien, Representative Director of GaraSTEM, to an online robotics workshop for Japanese school students to give a lecture on entrepreneurship and teach them how to plan and design robots to solve school issues.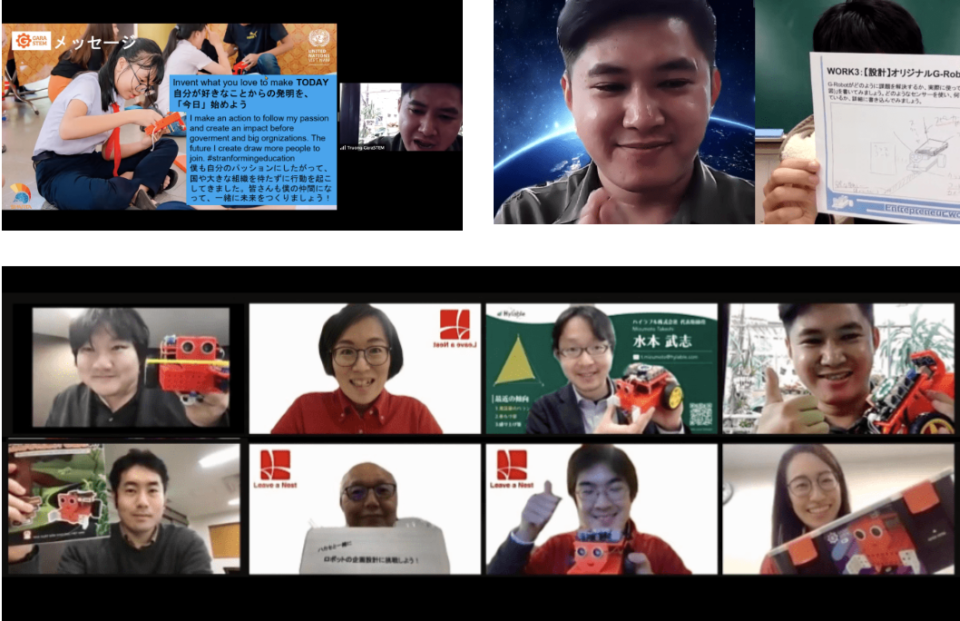 Mr. Truong Vo Huu Thien founded the company with the vision to promote STEM education in Vietnam after learning about cutting-edge engineering technology and educational philosophy during his postgraduate studies in Japan. Leave a Nest Group has decided to invest in GaraSTEM as it shares the same vision. This marks the first direct investment in a local Vietnamese venture by the group.
Moving forward, Leave a Nest and GaraSTEM will strengthen the school network in Vietnam and other Southeast Asian countries. By launching partnerships with new EdTech ventures and innovative products, they will address the educational challenges of countries in the region and contribute to global happiness.
About GaraSTEM
Company Name: GaraSTEM Educational Technology Jsc.
Head Office: 2 Phùng Văn Cung, Phường 7, Phú Nhuận, Hồ Chí Minh, Việt Nam
CEO: Mr. Truong Vo Huu Thien
Incorporation: 15 December 2017